Blue Mountains Library Spring Reading Challenge
0 – 18 Year Olds
Let's Read 500 Books in Spring!
Read, log and unlock digital badges
We know you can't visit us in our branches to borrow books right now so this spring we are challenging you to take part by reading our library's wonderful collection of e-books, e-audiobooks, e-magazines available via our website.
Books watched via our Story Box Library also count towards the challenge. All you will need is a current library card to login and start borrowing any of these resources! If you don't have a library card but want to join then you can become an online member from home so you can access all our great resources today.
How to register:-
You can log via the Beanstack App or via Beanstack on line.
APP: Scan the QR code below to download the Beanstack App onto your mobile phone or tablet.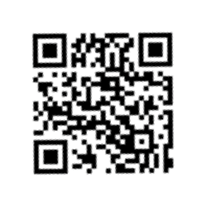 WEBSITE: Or, head to the Beanstack website by clicking HERE.