Email:
Springwood Library
(02) 4723 5040
Katoomba Library
(02) 4780 5750
Blaxland Library
(02) 4739 4284
Lawson Library
(02) 4780 5903
Wentworth Falls Library
(02) 4780 5902
Blackheath Library
(02) 4780 5901
---
See further down the page for branch addresses, opening hours and maps.
Locations, Hours & Contacts
Springwood Library Upgrade - Library in the Loft
Springwood main Library is currently closed due to the upgrade of the Library building.
Our temporary replacement, 'Library in the Loft', is now open upstairs at Blue Mountains Hub, Springwood.
Library in the Loft Opening hours: Monday to Friday | 10am to 5pm
Library in the Loft Services:
Pick up reserved items
Limited browsing collection
Return items via returns bins. No over the counter returns.
Access WiFi and public computers
Access photocopying, scanning and printing services
For information on the Springwood Library upgrade please head to Blue Mountains Have Your Say
All other branches are open for business as usual.
COVID-19 Contact Tracing Visitor Record
As a condition of entry to a Library branch, you will be required to provide your name and contact details using the Service NSW QR Code. If you are unable to use this system, you will be required to sign in manually with Library staff. This is for contact tracing purposes only. This information will be stored for 28 days after which time it will be destroyed.
Health Safety During COVID-19
Please observe signage and appropriate social distancing during your visit. Please consider others and do not enter our premises if you are feeling unwell and/or have flu or cold-like symptoms.
Branch Arrangements During COVID-19
Numbers in branches are limited, as displayed at entry.
The following services will be available:
Browsing and Borrowing
Returning Items

Book bins are open for returns. No over-the-counter returns.

Computers & WiFi
Printing, Copying and Scanning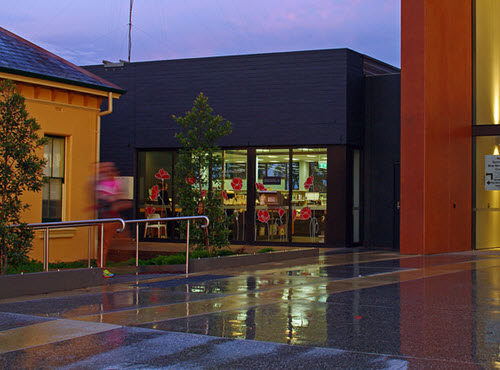 Springwood Library
104 Macquarie Road, Springwood
Phone: (02) 4723 5040
Monday to Friday 10:00am - 5:00pm
Saturday Closed
Sunday Closed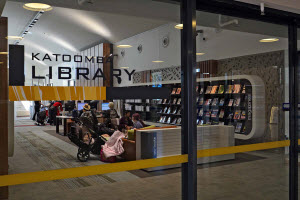 Katoomba Library
Blue Mountains Cultural Centre
30 Parke St, Katoomba
Phone: (02) 4780 5750
Monday to Friday 10:00am - 5:00pm
Saturday 10:00am - 4:00pm
Sunday 12:00pm - 4:00pm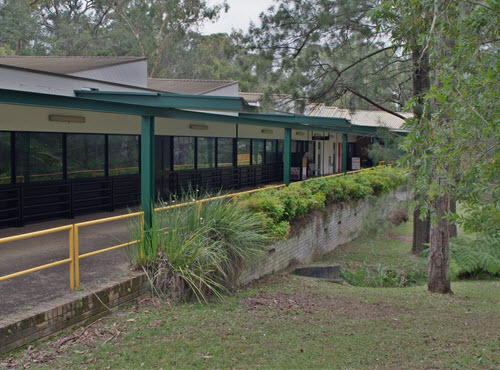 Blaxland Library
33 Hope St, Blaxland
Phone: (02) 4739 4284
Monday to Friday 10:00am - 5:30pm
Saturday 9:00am - 4:00pm
Sunday Closed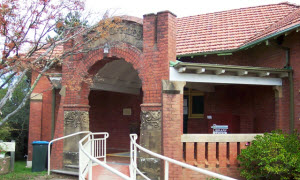 Lawson Library
Cnr San Jose Ave and Loftus St, Lawson
Phone: (02) 4780 5903
Monday to Tuesday 1:00pm - 5:00pm
Wednesday to Friday 10:00am - 5:00pm
Saturday 9:00am - 12:00pm
Sunday Closed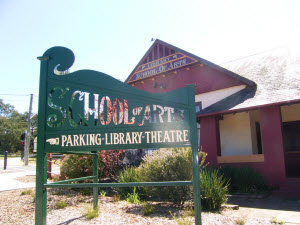 Wentworth Falls Library
School of Arts Building
Great Western Hwy, Wentworth Falls
Phone: (02) 4780 5902
Monday 1:00pm - 5:00pm
Tuesday 10:00am - 2:00pm
Wednesday Closed
Thursday 1:00pm - 5:00pm
Friday 10:00am - 2:00pm
Saturday 9:00am - 12:00pm
Sunday Closed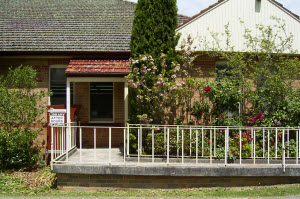 Blackheath Library
Community Hall
Great Western Hwy, Blackheath
Phone: (02) 4780 5901
Monday 10:00am- 2:00pm
Tuesday 1:00pm - 5:00pm
Wednesday Closed
Thursday 10:00am- 2:00pm
Friday 1:00pm - 5:00pm
Saturday 9:00am - 12:00pm
Sunday Closed
Katoomba After Hours Returns
Springwood After Hours Returns