"The more that you read, the more things you will know. The more that you learn, the more places you'll go."

Dr. Seuss
Kids Newsletter
We have a monthly newsletter to keep you up to date with Children's activities and great events for all at your Libraries.
Email us if you want to be included on our storytime email list and please indicate which storytime library you wish to attend.
Below the current newsletter you can download previous issues.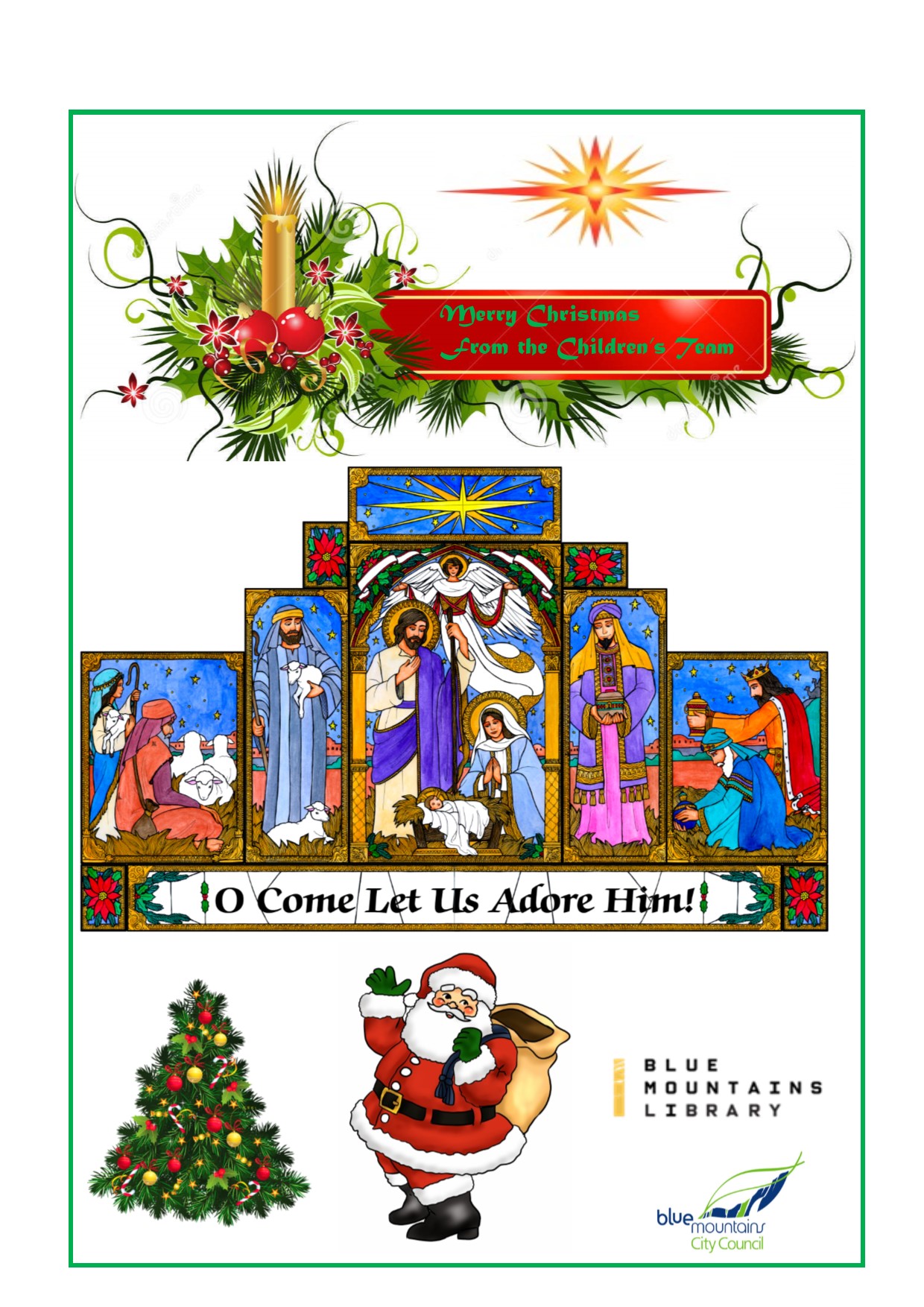 Download Previous Newsletters