Discover new books coming to the library this month.
Books of the Month
Fiction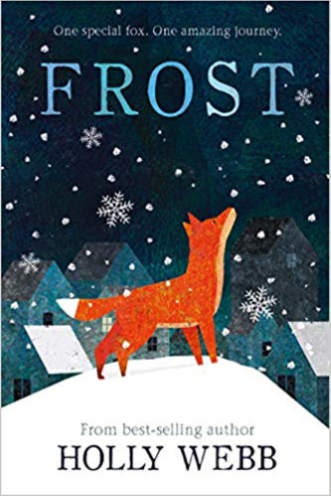 Frost by Holly Webb The neighbours all complain about the foxes hanging around the flat where Cassie lives, close to the river Thames, but Cassie thinks they're beautiful. Her favourite is a small fox with a white tail-tip, who she names Frost. One night she catches sight of her out in the snow, looking cold and thin, and decides to sneak some food. But Frost seems to want Cassie to follow her. As she leads Cassie towards the river she feels the world change around her and finds herself in the back in the 17th century—at the time of the Frost fair on the frozen Thames. At first she is thrilled by the sights and sounds of the famous fair, then she glimpses a fox with a white tail-tip. It appears that Frost want Cassie to follow her again. Can she find a way to return the fox to her countryside home?
---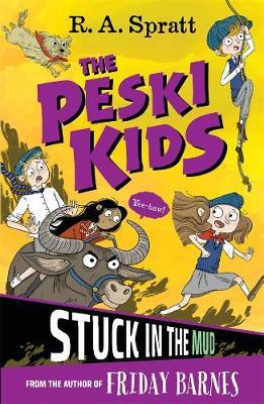 Peski Kids 3 by R. A. Spratt Chaos parachutes into Currawong when the annual Mud Run hits town. The Peski kids are soon swept up in the festivities. Or in April's case, strapped to a vision-impaired competitor in the race. Can Joe beat the fierce opposition? Can Fin hit Joe with a giant mud ball? Can April make it through a school day without getting expelled? Who knows? But when the prize money goes missing someone has to figure out what really happened under all that mud!


---
Picture Books
Queen of Physics by Teresa Roberson Meet Wu Chien Shiung, famous physicist who overcame prejudice to prove that she could be anything she wanted. When Wu Chien was born in China 100 years ago, most girls did not attend school, no one considered them as smart as boys. But her parents felt differently. Giving her a name meaning 'Courageous Hero', they encouraged her love of learning and science. This engaging biography follows Wu Chien Shiung as she battles sexism and racism to become what Newsweek magazine called the "Queen of Physics" for her work on beta decay. Along the way, she earned the admiration of famous scientists like Enrico Fermi and Robert Oppenheimer and became the first woman hired as an instructor by Princeton University, the first woman elected President of the American Physical Society, the first scientist to have an asteroid named after her when she was still alive, and many other honors.
---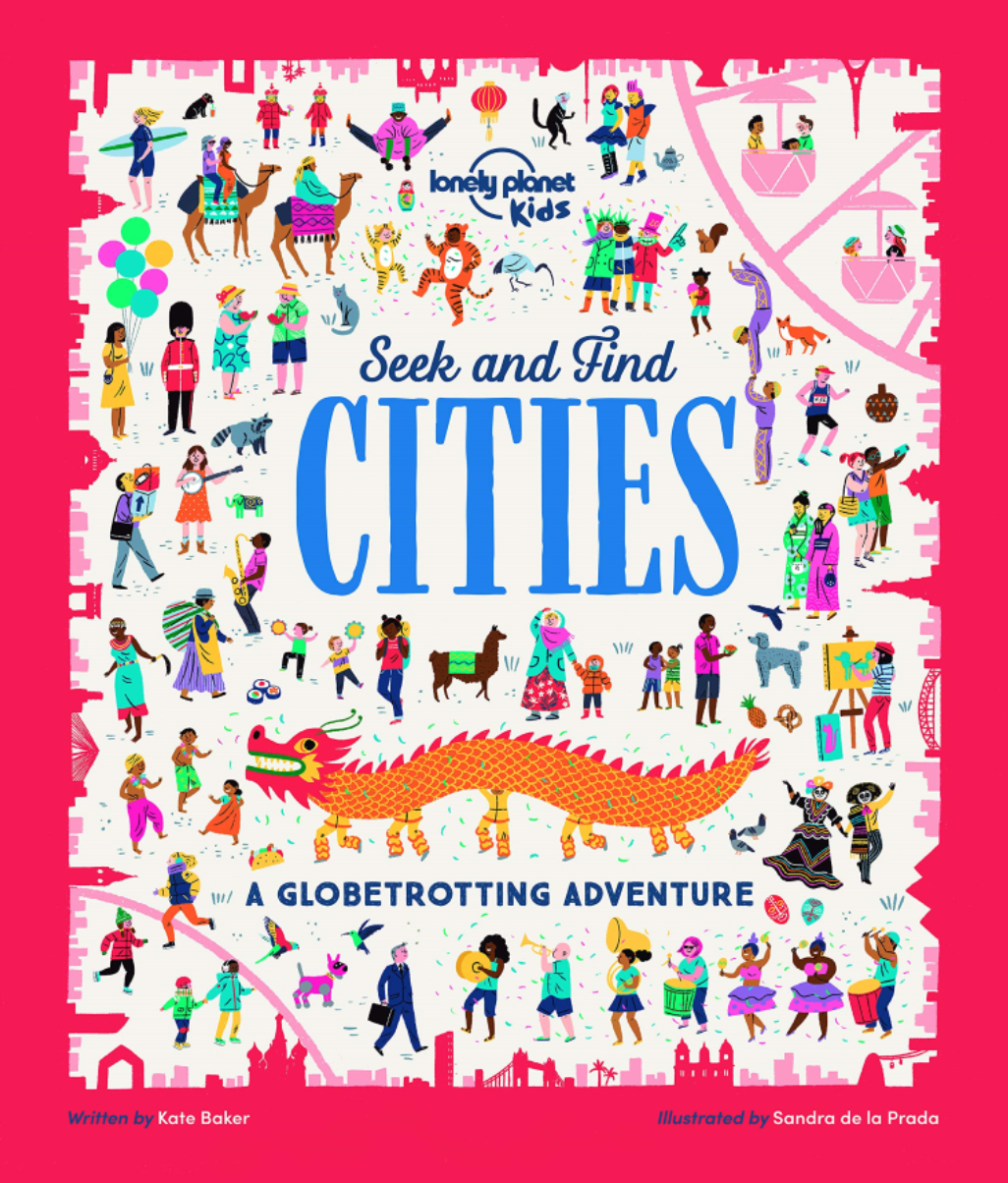 Seek and Find Cities by Kate Baker Join travellers Cat and bird as they explore the world in the fun search-and-find book. With every turn of the page, there's a new busy city scene to discover—a colourful carnival in Rio, a funfair in Paris, a treasure-filled souk in Morocco. Our intrepid duo have spent a year planning their amazing trip: a city hopping tour around the globe! They've packed their bags and are ready to go, but they need your help. In each city there are all kinds of things to spot, from tasty festival food and traditional hats to a famous landmark, a unique souvenir and local animal or two. You'll need to hunt high and low, peep inside buildings and search among the crowds. And don't forget to look for Cat and Bird in every city too. are.


---
Non-Fiction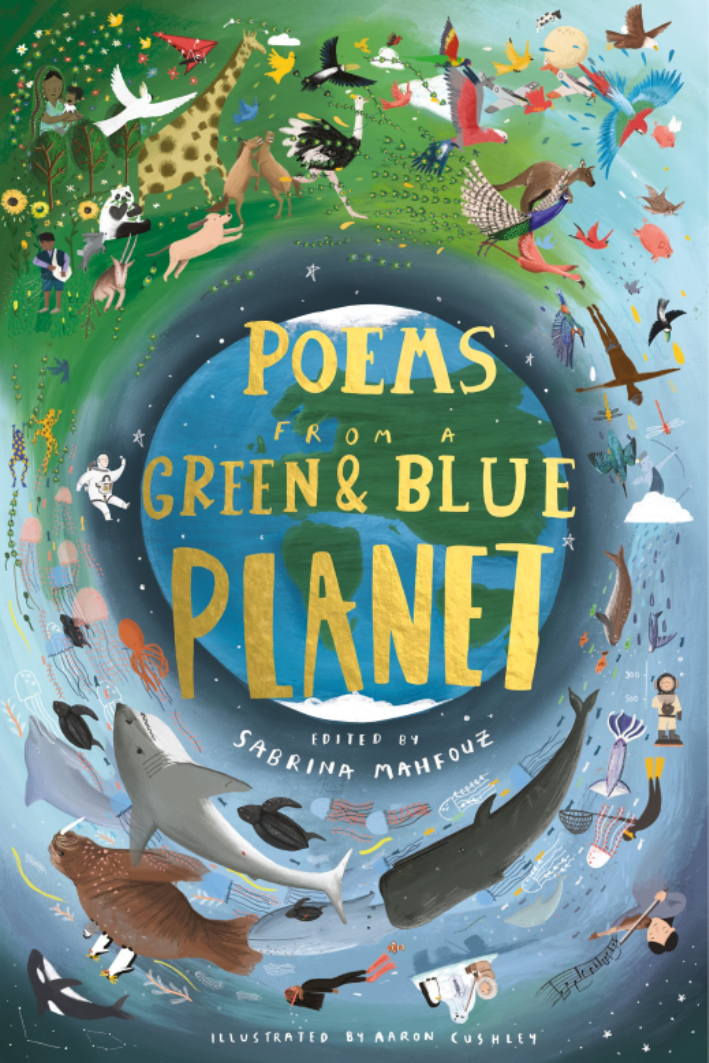 Poems from the Green & Blue Planet edited by Sabrina Mahfouz A stunning collection of new and classic poems from around the world celebrating the diversity of life on our green and blue planet, to be shared with all the family. With new poems from Raymond Antrobus, Mona Arshi, Kate Tempest, Hollie McNish and Sabrina Mahfouz. Contributions were also made by Australian poets! Dive into this book and be swept away on a journey around our green and blue planet, from the peak of the snowiest mountaintop to the bottom of the deepest, bluest ocean. Meet the birds circling its skies and the beasts prowling its plains; meet the people toiling in its fields and forests, and those living at the top of city tower blocks... Explore all the worlds that make up our world, and hear the voices, past and present, that sing out from it. From haikus to sonnets, from rap to the Romantics, this joyous collection celebrates life in all corners of our beautiful planet.
---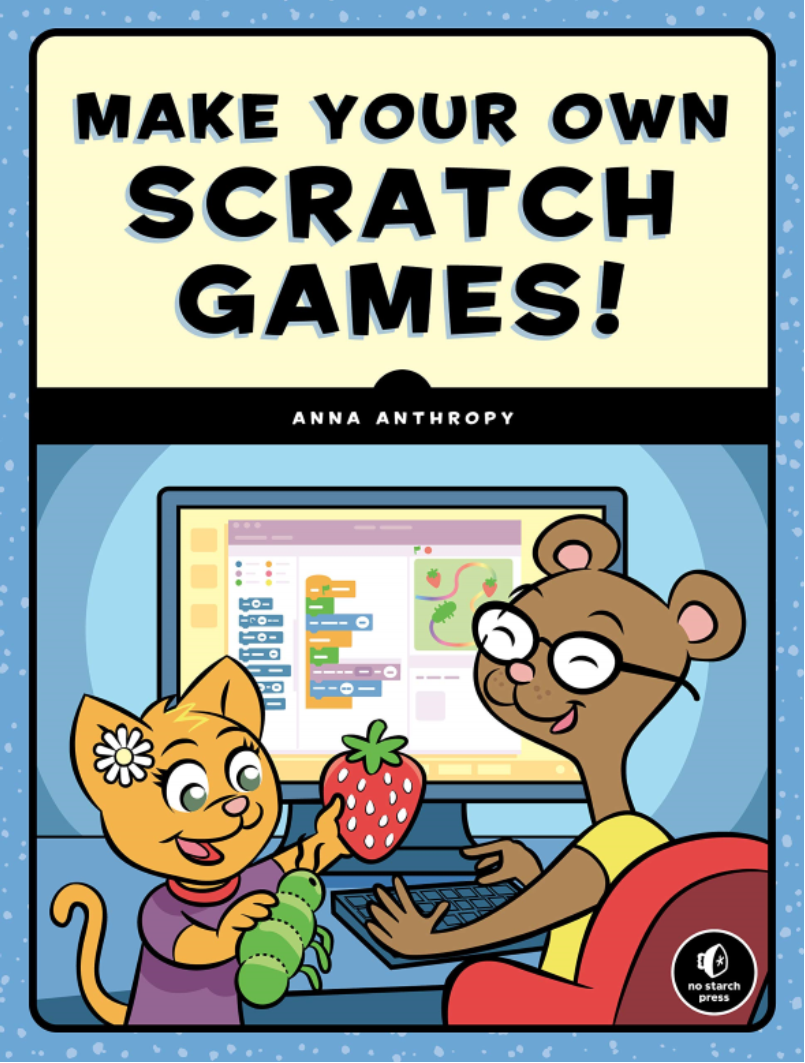 Make Your Own Scratch Games by Anna Anthropy A beginner-friendly guide to creating interactive games using Scratch. Covers the entire game development process including mapping game structure, creating animations and debugging the end product.




---