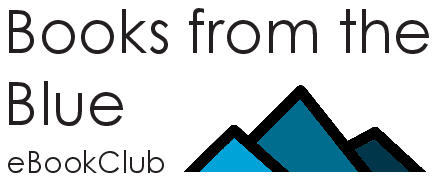 Books from the Blue is the Library's eBook club. Each month we will promote an eBook for you to download, so that you can participate from the comfort of your own home. We will have a special monthly digital event where we explore our featured title. It may be a video, a webinar, author talk, or extra resources. Our eBookClub eBooks will be available to download through Libby and will always be available during the promotion period - no waitlists, no holds.
You can also use our featured eBook for your own book club. There is no limit to the number of people who can borrow at one time. Join our monthly events to enhance and enliven your reading experience.
January 2023- eBookclub title of the month is Headcase by Jack Heath
About the Book

Timothy Blake returns in a tense, unputdownable thriller from the author of Hangman. Description: A Chinese astronaut is found dead in a NASA training environment in Houston, Texas. No one can explain how he got there. Amid fears of a diplomatic catastrophe, the CIA dispatches Timothy 'Hangman' Blake to investigate a convicted kidnapper who works in the facility – someone Blake put away seven years ago. Blake is deeply insane, afflicted by terrible urges he can barely control - but he's also brilliant. Zara, his beautiful and deadly CIA handler, suspects a secret Chinese spacecraft is surveilling the United States, but Blake can see something much more sinister is going on. Something connected to the kidnapping seven years ago, to the technologies being developed at NASA, and to the serial killer known as the Texas Reaper. Will Blake survive long enough to uncover the truth? And if he does, will anyone even believe him?

About the Author

Jack Heath is the award-winning author of more than thirty thrillers for children and adults. He was born in Sydney in 1986 and has lived in Canberra since 1996. He wrote his first novel in high school and sold it to a publisher at age 18. In 2018 his first crime novel for adults, Hangman, was a smash hit in Australia and has since been translated into French, German, Russian and Serbian. It was voted one of the 101 best books of all time by Dymocks Booklovers, and TV rights were optioned by Disney.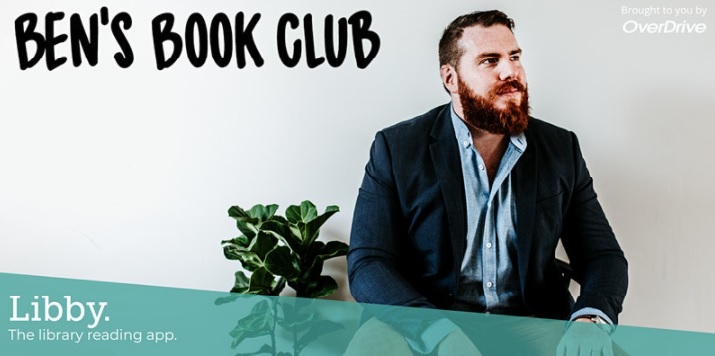 Ben's Book Club featuring Headcase by Jack Heath
Tuesday 24 January, 7.30pm – 8.30pm AEDT
Previous eBookclub Titles