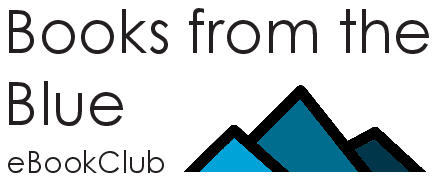 Books from the Blue is the Library's eBook club. Each month we will promote an eBook for you to download, so that you can participate from the comfort of your own home. We will have a special monthly digital event where we explore our featured title. It may be a video, a webinar, author talk, or extra resources. Our eBookClub eBooks will be available to download through Libby and will always be available during the promotion period - no waitlists, no holds.
You can also use our featured eBook for your own book club. There is no limit to the number of people who can borrow at one time. Join our monthly events to enhance and enliven your reading experience.
October 2023 - eBookclub title of the month is ''The Seven' by Chris Hammer
About the Book

Yuwonderie's seven founding families have lorded it over their district for a century, growing ever more rich and powerful .But now—in startling circumstances—one of their own is found dead in a ditch and homicide detectives Ivan Lucic and Nell Buchanan are sent to investigate .Could the murder be connected to the execution of the victim's friend thirty years ago—another member of The Seven—or even to the long-forgotten story of a servant girl on the brink of the Great War?What are the secrets The Seven are so desperate to keep hidden? With the killer still on the loose and events spiralling out of control, the closer Ivan and Nell get to discovering the truth, the more dangerous their investigation becomes. Can they crack the case before more people die? The Seven is a compelling thriller filled with intrigue, emotional depth and an evocative sense of place—where nothing is ever quite what it seems. Chris Hammer, the acclaimed and bestselling author of the international bestsellers Scrublands, Treasure & Dirt and The Tilt, can take his place among the world's finest crime writers.

About the Author

Chris Hammer is a leading Australian author of crime fiction. His first book, Scrublands, was an instant bestseller when it was published in mid-2018. It won the prestigious UK Crime Writers Association John Creasy Award for a debut crime novel in 2019 and was shortlisted for various awards in Australia and the United States. Scrublands has been sold into translation in several foreign languages, and a television series based on the novel is scheduled for completion in late 2023.His follow up books -Silver (2019), Trust (2020), Treasure & Dirt (2021) and The Tilt (2022) - are also bestsellers, and all have been shortlisted for major literary prizes. Before turning to fiction, Chris was a journalist for more than thirty years, dividing his career between covering Australian federal politics and international affairs. He reported from more than thirty countries on six continents with SBS TV, while in Canberra his roles included chief political correspondent for The Bulletin, senior writer for The Age and online political editor for the Sydney Morning Herald. Chris has also written two non-fiction books, The River (2010) and The Coast (2012). He has a bachelor's degree in journalism from Charles Sturt University and a master's degree in international relations from the Australian National University.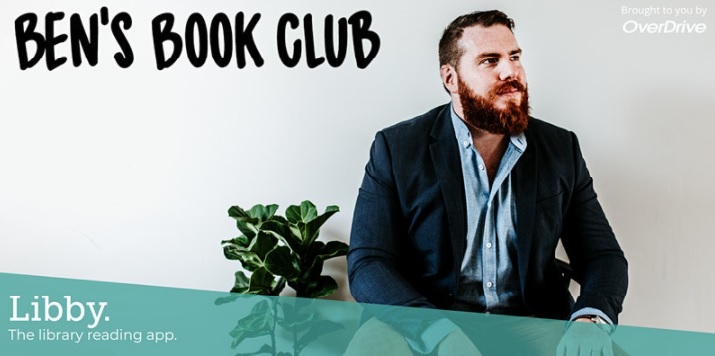 Ben's Book Club featuring 'The Seven' by Chris Hammer
Tuesday DATE, 7:30pm – 8:30pm AEDT
Previous eBookclub Titles