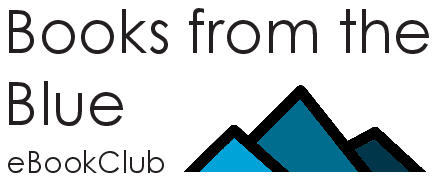 Books from the Blue is the Library's eBook club. Each month we will promote an eBook for you to download, so that you can participate from the comfort of your own home. We will have a special monthly digital event where we explore our featured title. It may be a video, a webinar, author talk, or extra resources. Our eBookClub eBooks will be available to download through Libby and will always be available during the promotion period - no waitlists, no holds.
You can also use our featured eBook for your own book club. There is no limit to the number of people who can borrow at one time. Join our monthly events to enhance and enliven your reading experience.
June 2023 - eBookclub title of the month is Echo Lake by Joan Sauers
About the Book

Some lives are simply unforgettable...On an ordinary night in an ordinary year, Tommy Llewellyn's doting parents wake in a home without toys or nappies, without photos of their baby scattered about, and without any idea that the small child asleep in his cot is theirs. That's because Tommy is a boy destined to never be remembered. On the same day every year, everyone around him forgets he exists, and he grows up enduring his own universal Reset. That is until something extraordinary happens: Tommy Llewellyn falls in love. Determined to finally carve out a life for himself and land the girl of his dreams, Tommy sets out on a mission to trick the universe and be remembered. But legacies aren't so easily won, and Tommy must figure out what's more important-the things we leave behind or the people we bring along with us. How to be Remembered is a heart-warming, poignant and ultimately inspiring novel about the important things in life.

About the Author

Michael Thompson has been a successful journalist, producer and media executive for the last fifteen years. He now co-owns a podcast production company and is the co-host of one of the highest-ranked podcasts in Australia. He lives in Sydney with his wife and two young children. How to be Remembered is his first novel.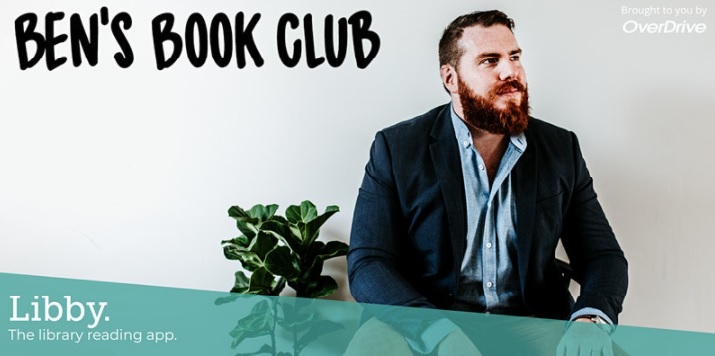 Ben's Book Club featuring 'Echo Lake' by Joan Sauers
Tuesday 27 June, 7.30pm - 8.30pm AEST
The Eventbrite page can be found here.
The Zoom link can be found here.
Previous eBookclub Titles