"The only creatures that are evolved enough to convey pure love are dogs and infants."

Johnny Depp
Babytime Newsletter
Babytime sessions start in February each year and end in November. We have a wonderful time with board books, songs and rhymes. Early learning kits are available at each session for borrowing.
Email us to be added to the Babytime Newsletter mailing list and indicate which babytime session you wish to attend.
Below the current newsletter you can download previous issues.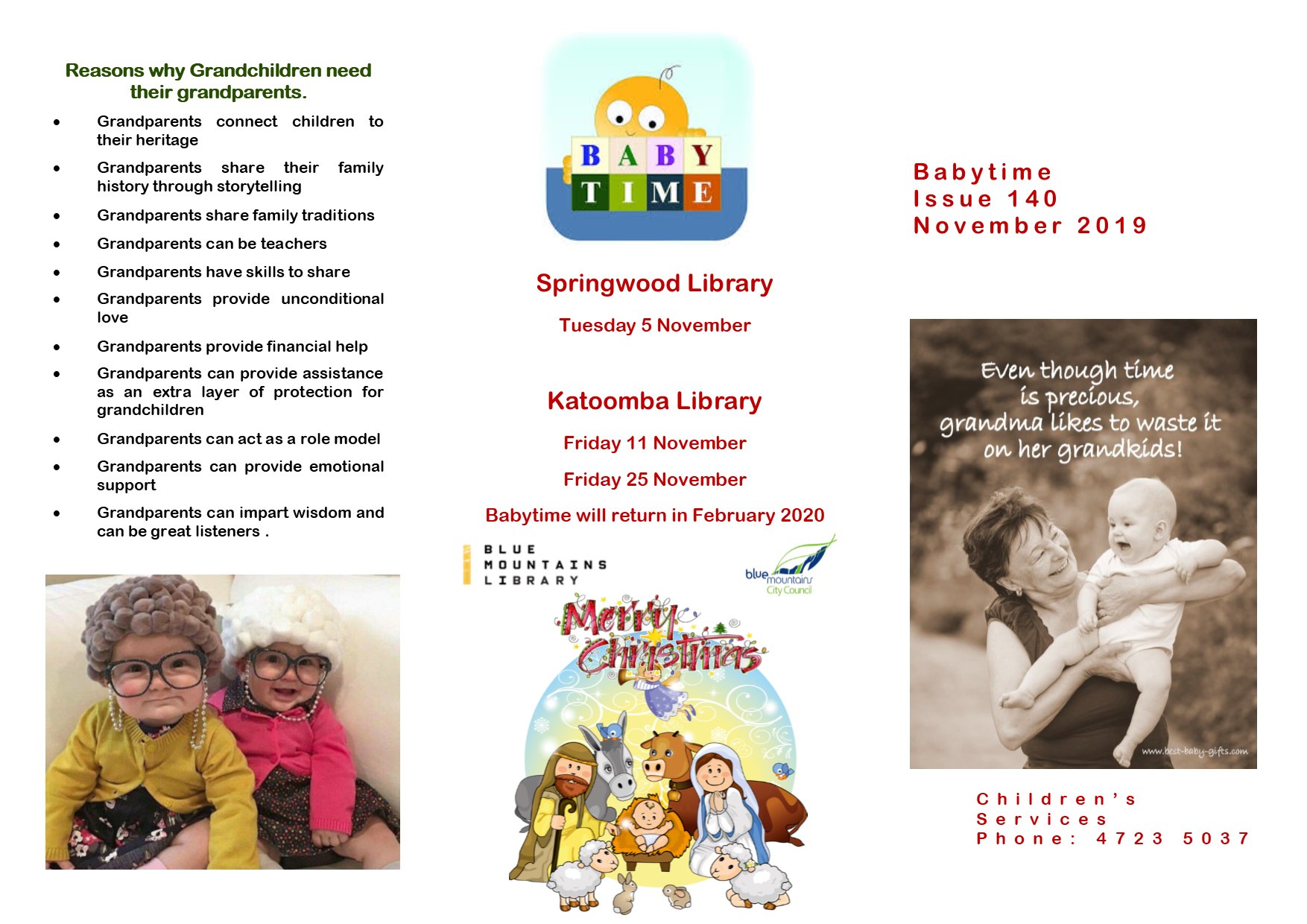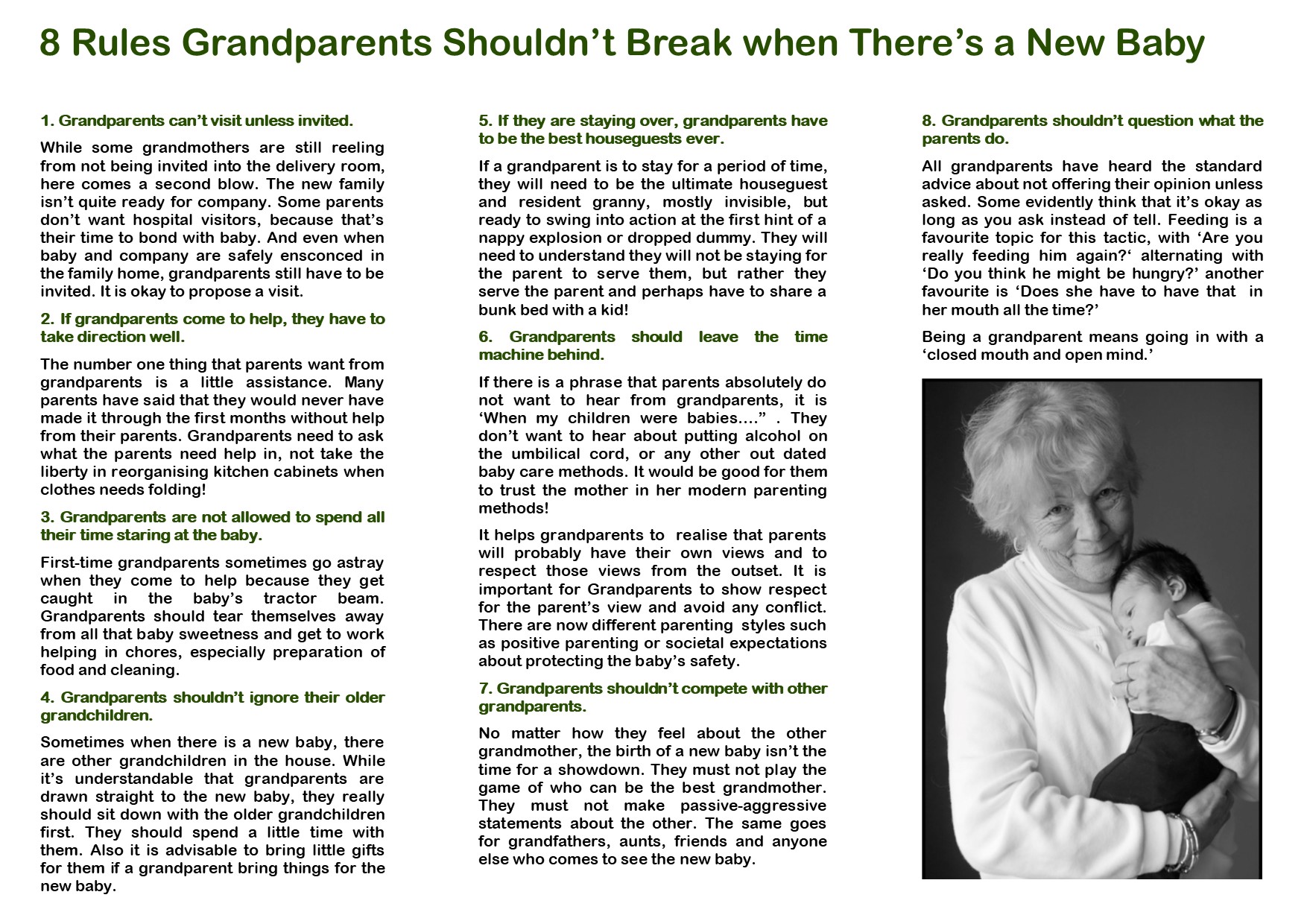 Download Previous Newsletters