Blue Mountains Library Autumn Reading Challenge
0 – 18 Year Olds
Let's Read 1000 Books in April!
Register for the challenge and pick-up a reading badge in any branch
Read, log and unlock digital badges
How to register:-
You can log via the Beanstack App or via Beanstack on line.
APP: Scan the QR code below to download the Beanstack App onto your mobile phone or tablet.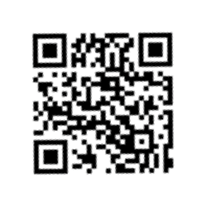 WEBSITE: Or, head to the Beanstack website by clicking HERE.